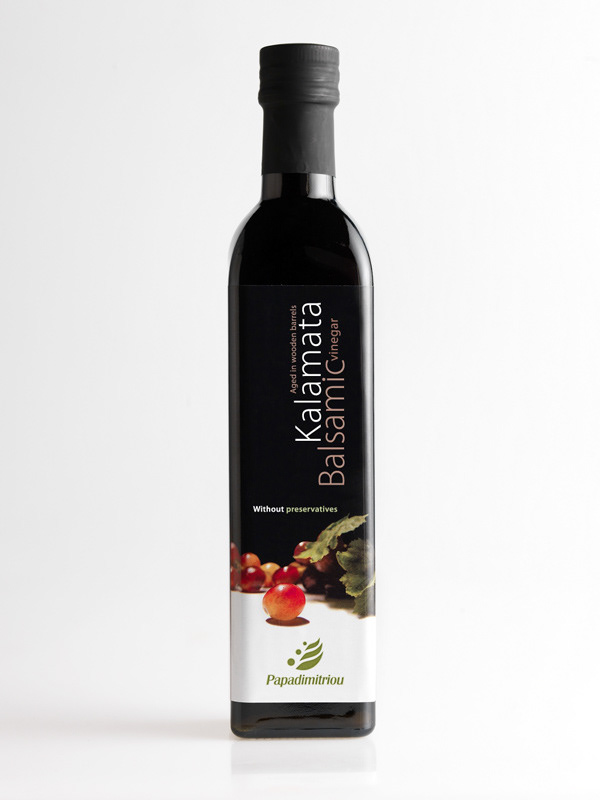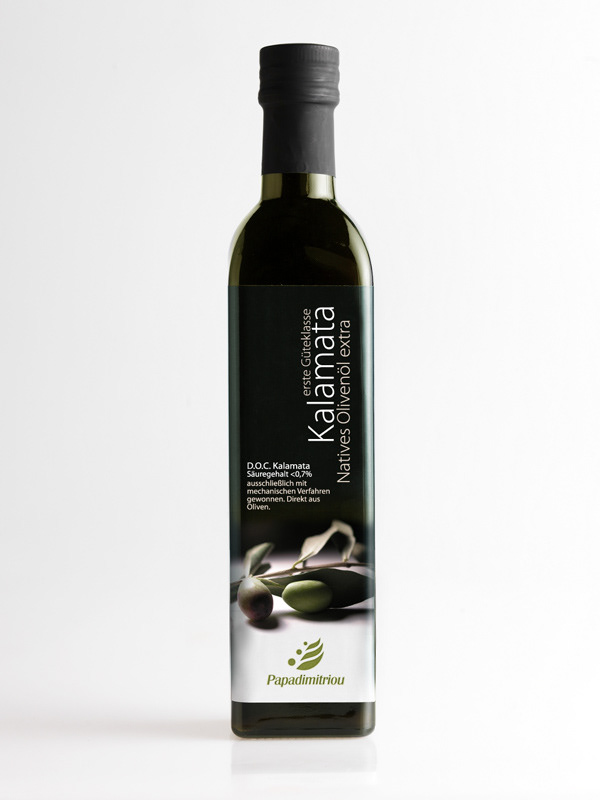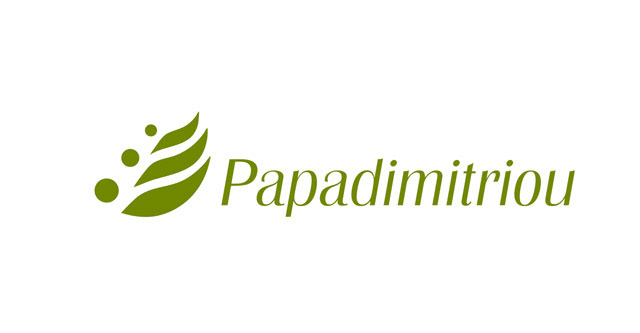 Parallel to my studies, I undertook the overhaul of the corporate identity and packaging design of the family owned company CC Papadimitriou Sa.

For the two labels I decided to team up with my fellow student Eftixia Liapi. Working as a team was a pleasure, as we experimented with different approaches on the design and food styling before ending up on this one.
The photo part was particularly challenging as we both liked the natural look of the photos Eftixia took for the initial drafts so we set up a DIY studio with... desk lamps, drawing cartons as reflectors and of cource quite a lot photoshop to finally reach the result we wanted.

Following is the company logo I designed earlier in 2005.

Today Kalamata Balsamic vinegar is the leading brand in Greece and is exported under the same design on many countries worldwide.